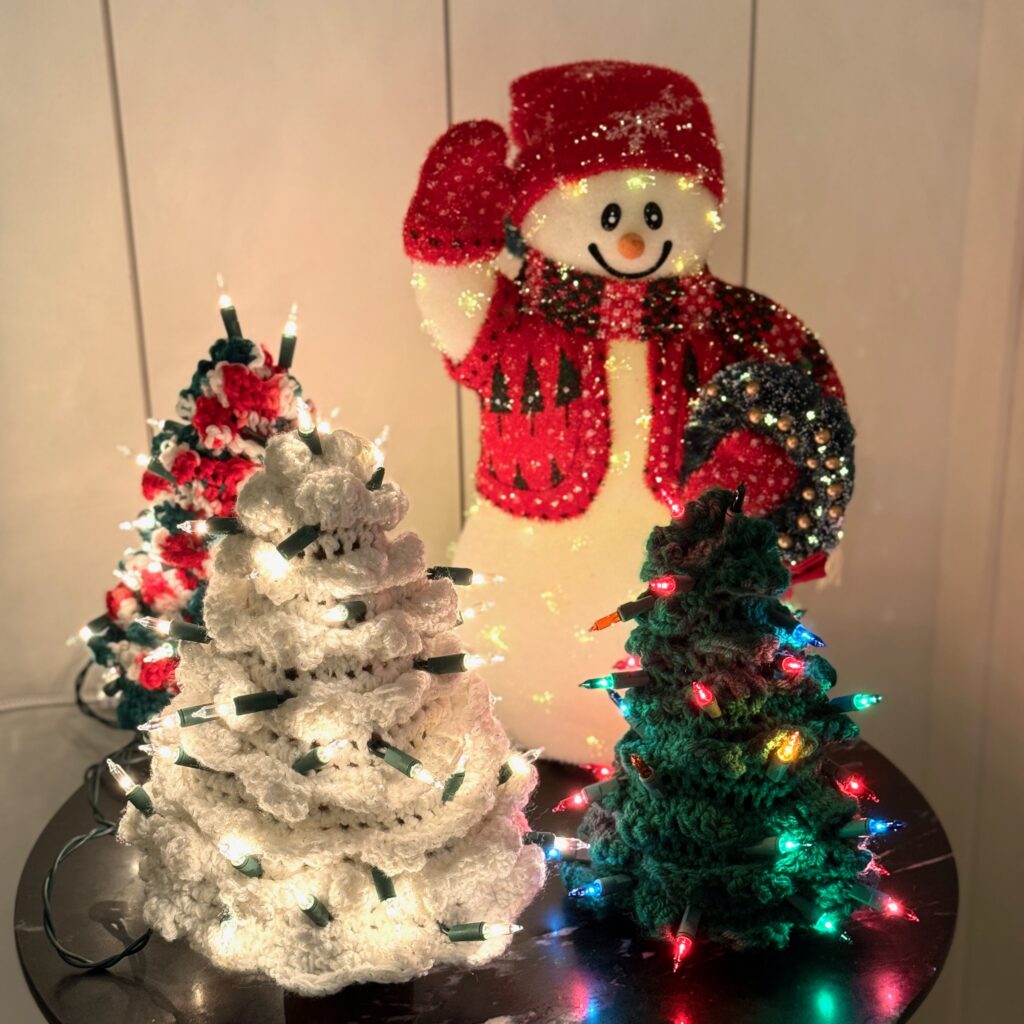 Now that my kids are older, I'm trying to ease out of the Mrs Claus business. So I was thinking maybe I didn't have a lot to offer for gift ideas in 2023, even though I've never skipped a holiday gift post since I started this blog in 2010. But you know how little voices whisper in your ear? Last month, my friend Jacqueline said how much she loves the holiday gift ideas. And then this weekend I ran into my friend So Yong at the grocery store, who said, "I need your holiday gift post!"
Ok universe, I hear you, speaking through my friends. I'm not skipping out. And in doing the work, I was reminded that sharing gift ideas here, to benefit others beyond my family, always makes my holiday season better too.
This year's list is more relentlessly practical than ever – probably reflecting the mood of my year. Here's what I've got for 2023, and here's hoping 2024 brings more fun. Happy holidays!
Original Zeroll Ice Cream Scoop
THE original ice cream scoop, designed in 1933 by Sherman Kelly of Toledo, Ohio, has an innovative design that holds liquid inside the cast aluminum scoop. The liquid transfers warmth from your grip on the handle into the curved part of the scoop, making it easier to dispense the ice cream. This invention allows ice cream to be rolled instead of squeezed, resulting in an airier ice cream for happy customers and allowing for ice cream shops to maximize scoops sold per gallon. Make sure you have plenty of ice cream on hand when this gift gets opened, because everyone will want a turn to try it out. $24 at Amazon.
…